Professional Tree Service Hobart
Let your search for a professional tree service Hobart and surrounds can provide end with us. We've been providing our customers the best tree service for more than 20 years now, adding services as needed. Now, we offer you a more complete tree service than ever before, with our own arborist tree cutting and pruning your trees and foliage. Experience and expertise, plus great service, that's Total Tree Management, your professional tree service Hobart residents trust.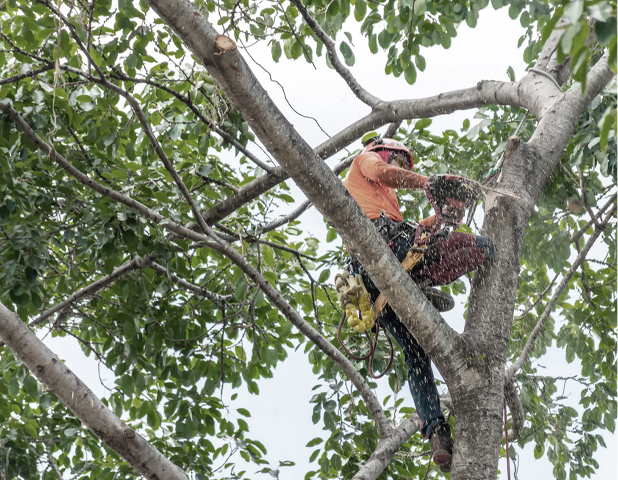 We perform tree pruning for towering trees, keeping them healthy and strong.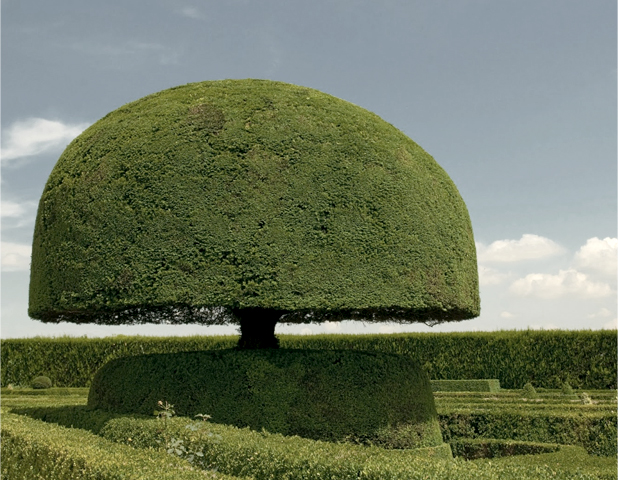 From trimming down trees to topiaries, our experts shape your foliage creatively.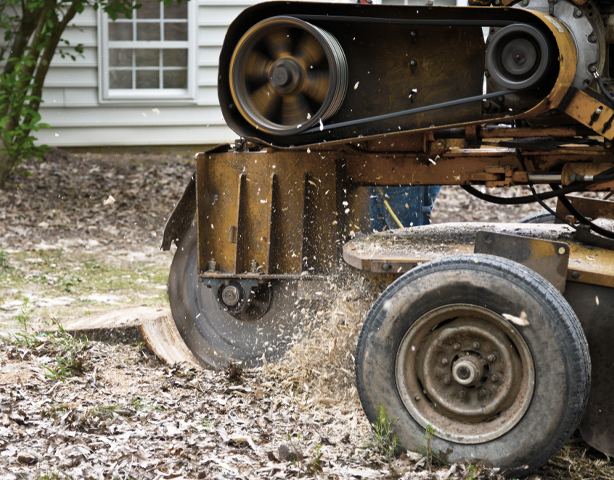 Stump removal for stubborn tree stumps to keep your open space neat and clean.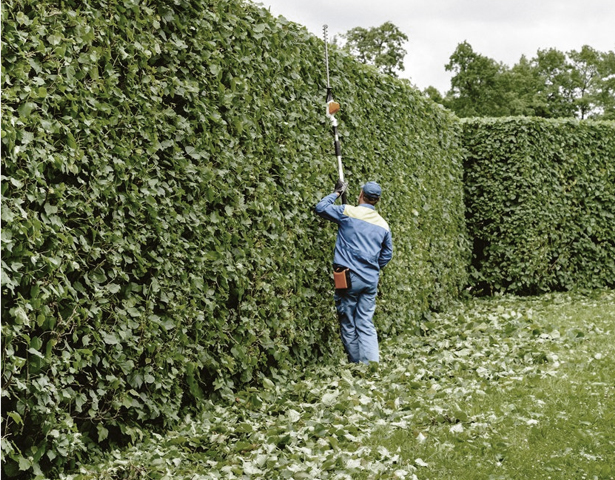 Let your hedges be a sight to behold with a hedge trimming that's professionally done.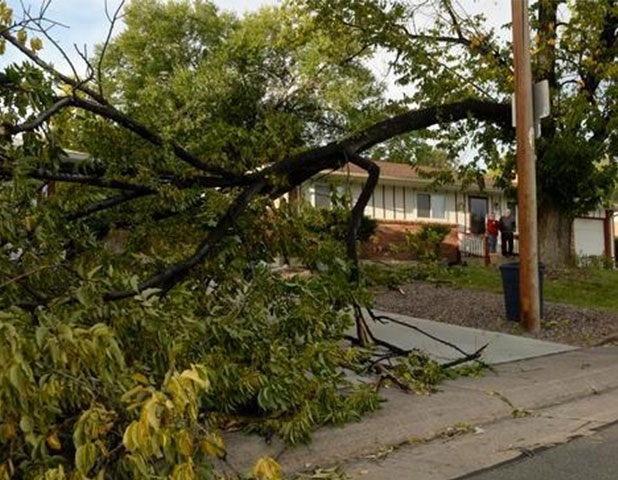 For immediate removal of any tree blocking your way or that endanger lives and property.
We're 100% fully insured so all parties, you and our crew, are protected during the project.
Emergency Tree Work
For removal of any tree blocking your way or that endangers lives and property, keep us on your speed dial just in case. We provide after-hours assistance, and our emergency response team is always on call to attend to any emergency tree work.