Tree Removalist Hobart
For the best value tree service in Hobart, we're it! It is the go-to tree removalist Hobart and surrounding areas have depended on for more than two decades now. Our range of tree services includes large tree removal done by an expert tree arborist to ensure that the work complies with existing local laws and standards.
At Total Tree Management, our professional crew of licenced tree experts and arborists are ready to render exceptional tree services for your greenery. Our responsive sales and customer service team are at your service, ready to answer your enquiries. It's no wonder we've become the choice tree removalist Hobart residents, property owners, real estate developers and agents alike go to when for any tree service they need.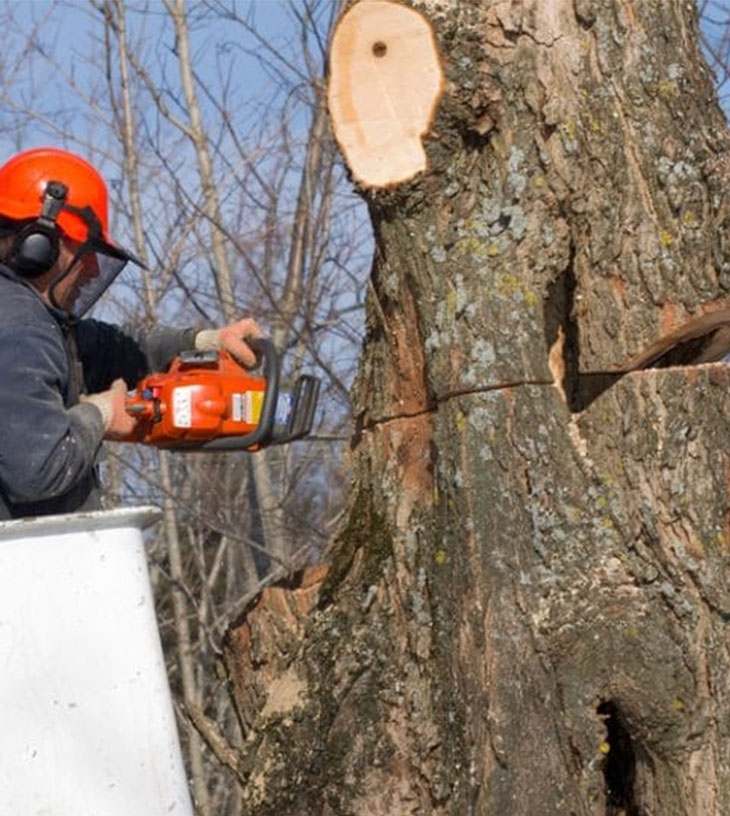 What we offer
We offer the expertise of each of our tree specialists whose collective experience exceeds more than our decades of providing excellent tree services to our customers in Hobarts and Southern Tasmania. This experience is further enriched by regular training and seminars to keep up with the changing times and the industry itself.
We're proud to say that our tree arborists are all certified and licenced, and they're all well-versed about the range of services Total Tree Management is offering, such as hedge trimming, tree climbing, tree reduction, tree felling, wood chipping, stump grinding, emergency tree work, insurance tree work, consultancy, and inspections, among others.
Why Choose Us
We provide friendly, prompt tree removal service and are fully qualified
and insured for your peace of mind.
Experienced
Tree Lopping Service
More than two decades of providing professional tree services in Hobart and Southern Tasmania.
We Care About
the Details
We make sure that every project is performed down to the smallest detail, as agreed upon. And we do our own clean-ups.
Customer Satisfaction
Guaranteed
Our 20+ years have left a smile of satisfaction on the faces of our customers. That's a track record we will always be proud of.
Emergency Tree work
For removal of any tree blocking your way or that endangers lives and property, keep us on your speed dial just in case. We provide after-hours assistance, and our emergency response team is always on call to attend to any emergency tree work.