Affordable
Highly cost efficient, you get the best tree service that won't break the bank.
No mess
We clean up after every job, so the full effect of our tree service is appreciated.
Fully insured
For you and your family's protection, and ours as well, we're 100% fully insured.
Tree Removal Service Hobart
We are your expert tree removal service Hobart residents rely on. For more than 20 years now, we provide high-quality tree lopping services, tree cutting service, and tree trimming service among others. We take pride in the fact that for such a short time, we have become the go-to tree service of Hobart and Southern Tasmania customers. We'd be very happy to count you among them if you wish to have the best tree removal service Hobart trusts.
Our crew of tree experts delivers professional tree services that are environment-friendly and adhere to local laws that govern tree services. We're also fully insured, and we strictly comply with Safe Work Australia and the code of practise for tree trimming and arboriculture.
Service We Provide
Total Tree Management can handle tree and stump removal jobs ranging from domestic tree removal to large commercial or government scale work. We provide friendly, prompt tree removal service and are fully qualified and insured for your peace of mind.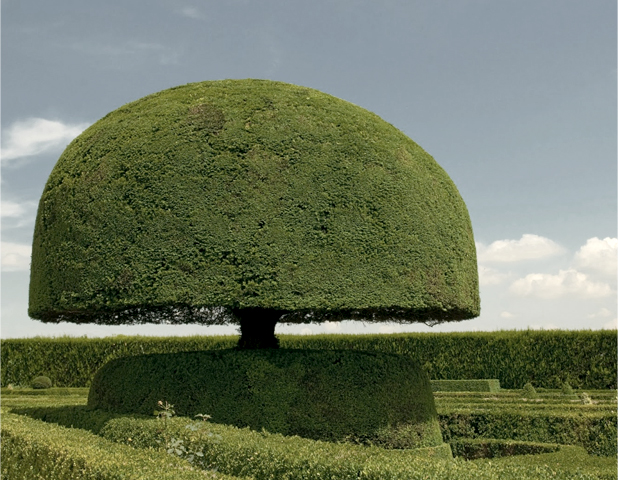 From trimming down trees to topiaries, our experts shape your foliage creatively.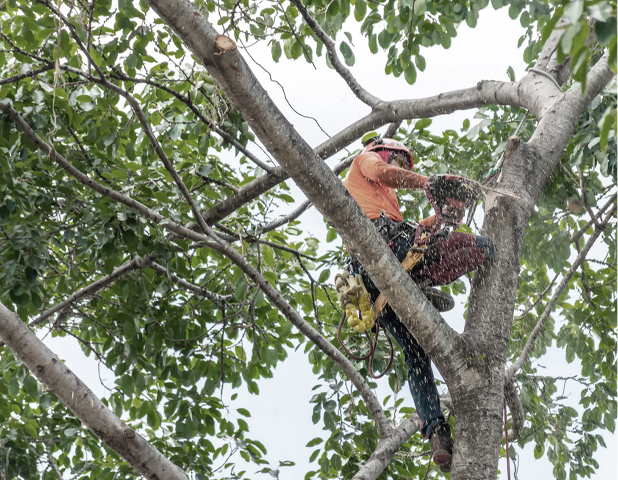 We perform tree pruning for towering trees, keeping them healthy and strong.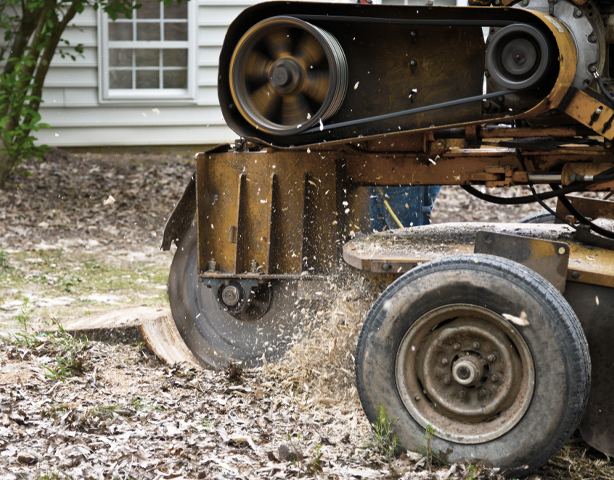 Stump removal for stubborn tree stumps to keep your open space neat and clean.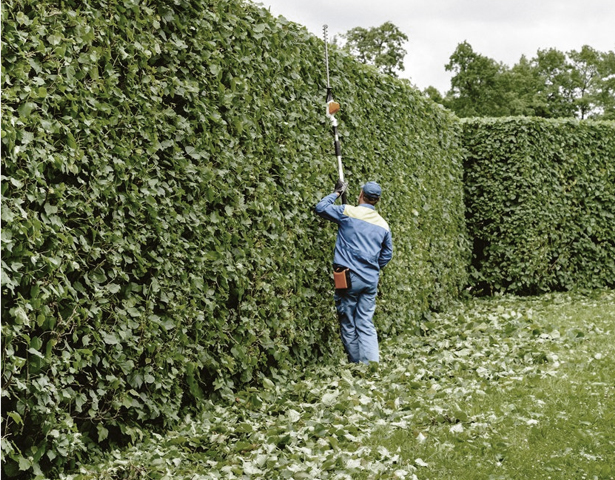 Let your hedges be a sight to behold with a hedge trimming that's professionally done.
Emergency Tree Work
For removal of any tree blocking your way or that endangers lives and property, keep us on your speed dial just in case. We provide after-hours assistance, and our emergency response team is always on-call to attend to any emergency tree work needed.
Why Choose Us
We provide friendly, prompt tree removal service and are fully qualified
and insured for your peace of mind.
Experienced
Tree Lopping Service
More than two decades of providing professional tree services in Hobart and Southern Tasmania.
We Care About
the Details
We make sure that every project is performed down to the smallest detail, as agreed upon. And we do our own clean-ups.
Customer Satisfaction
Guaranteed
Our 20+ years have left a smile of satisfaction on the faces of our customers. That's a track record we will always be proud of.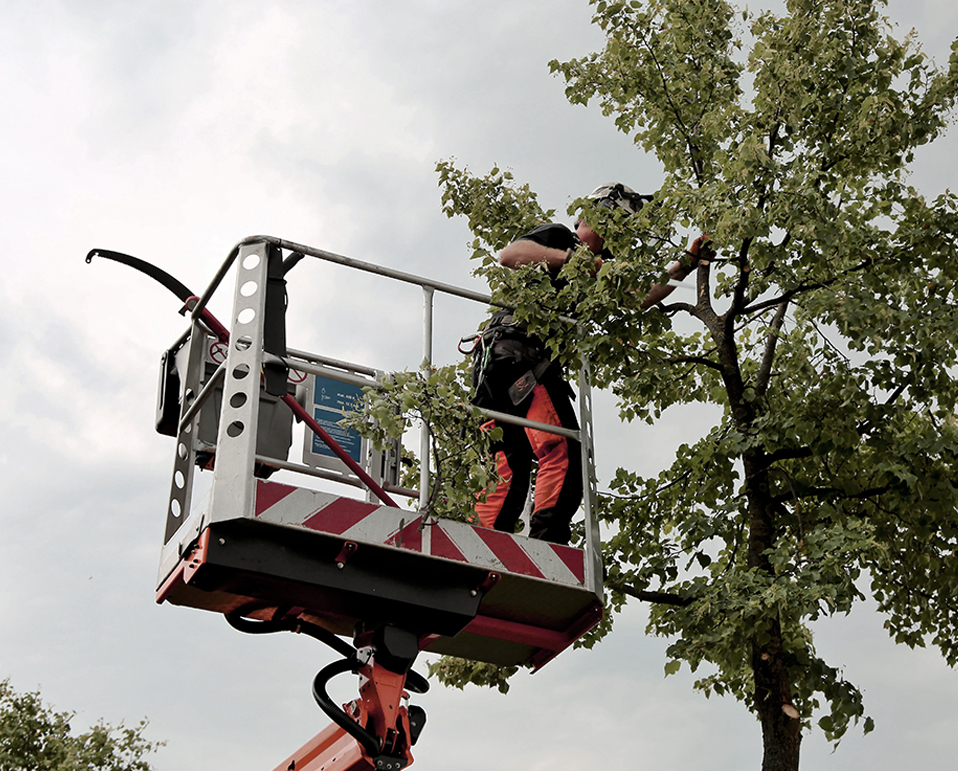 Quick Contact us
For all of your tree and stump removal and maintenance
services contact us today.